125 Whitham Road
Fab 7 bed student house.
Located in Broomhill a very popular student area.
3 Bathrooms.
3/4 Beds in all the bedrooms
Spacious kitchen dining room, complete with large dining table and chairs, washing machine and dishwasher, 2 ovens and hobs.
Seperate lounge with 40" TV. TV licence and NOW TV entertainment pass included in the rent amount.
Enclosed yard at the rear of the house.
Broomhill
3 Bathrooms
Bills Not Included
7 Bedrooms
Garden
40" TV with TV licence
Washing Machine
Dishwasher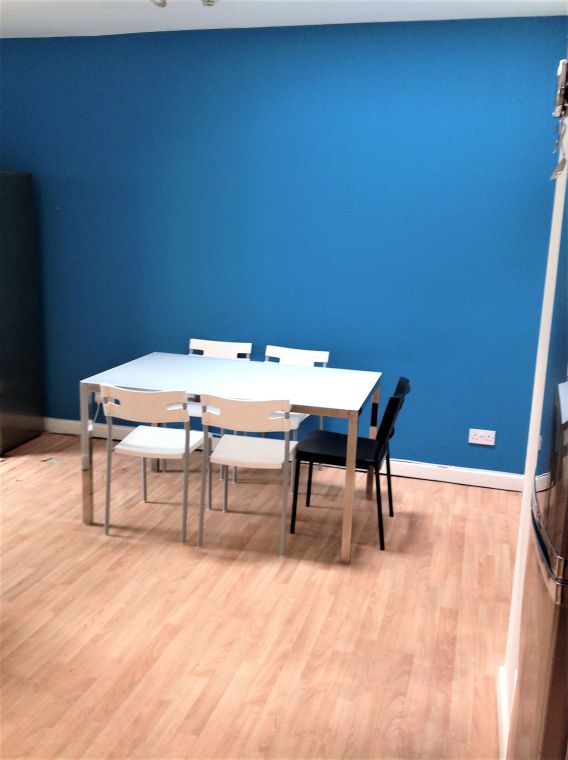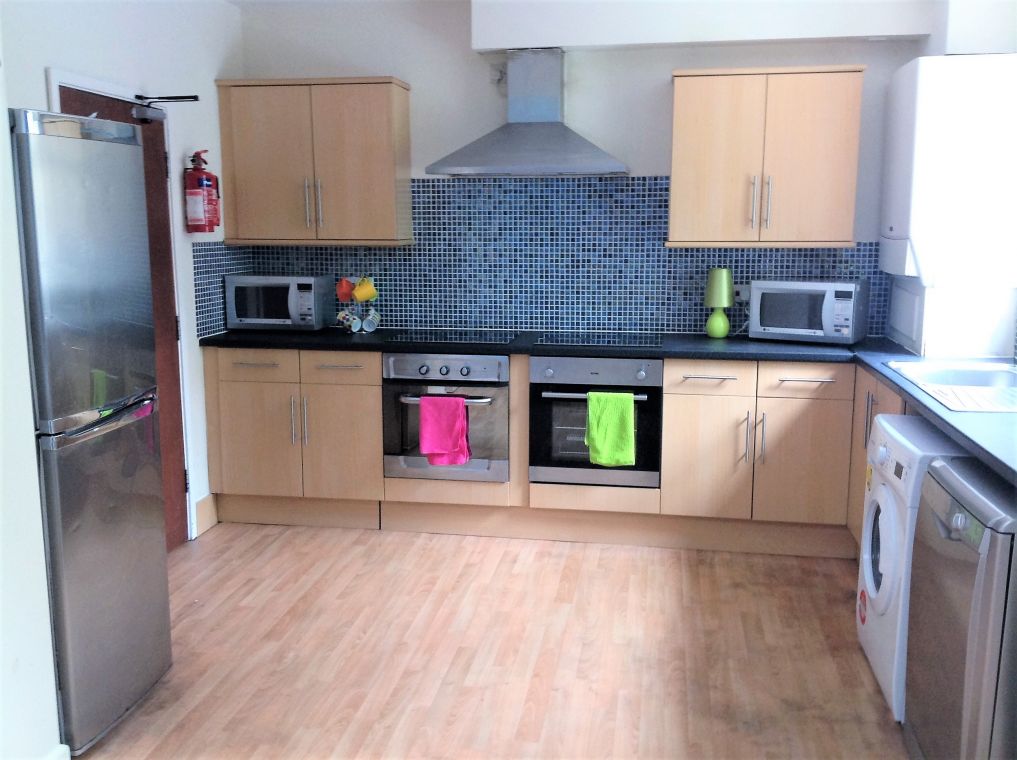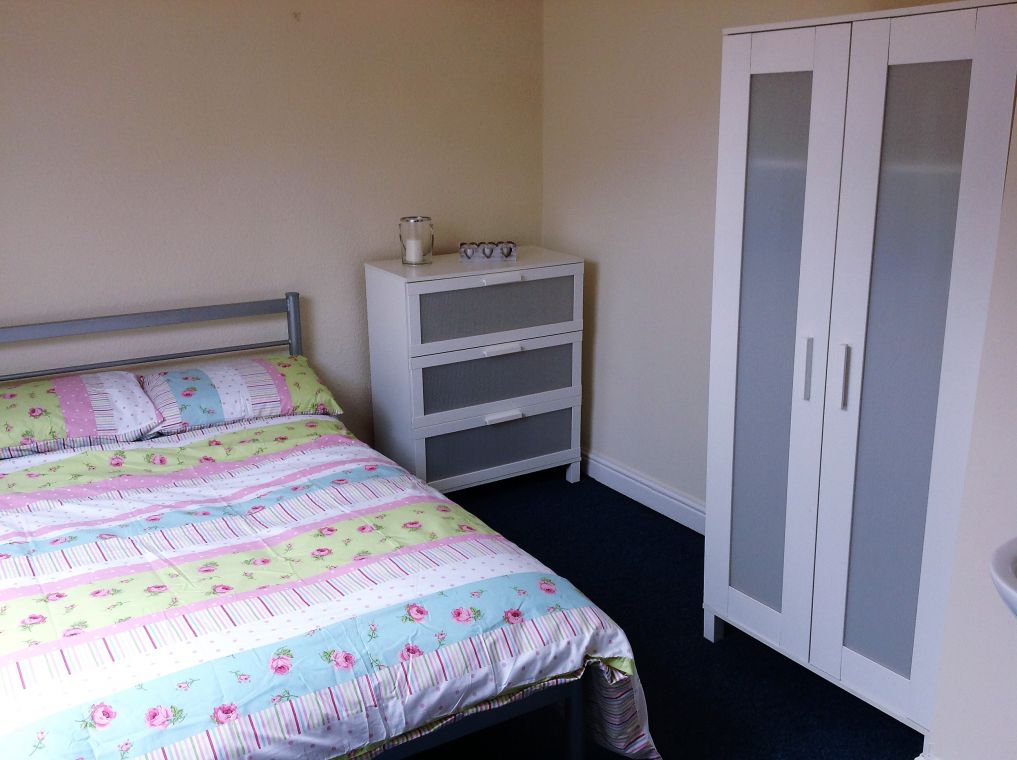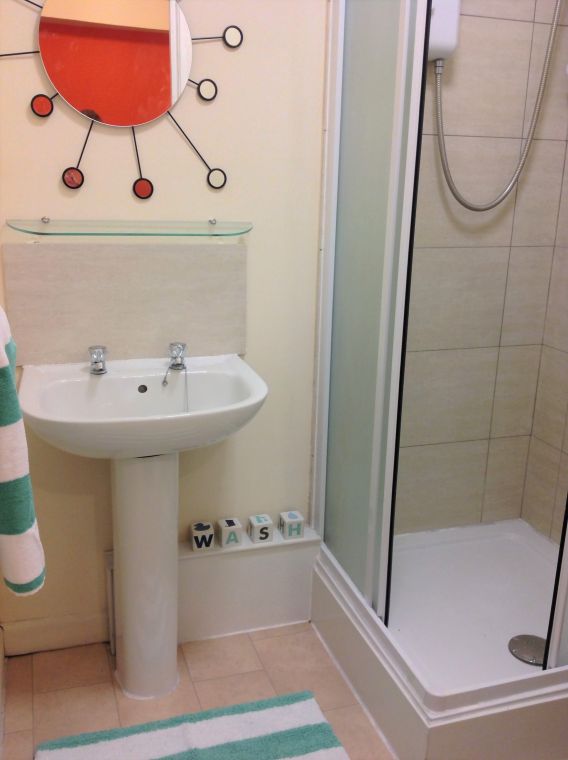 Additional Information
All inclusive rent option available
£150 deposit per tenant.
Key Features
7 Bedrooms
3 Bathrooms
TV and TV licence
Washing machine
Dishwasher
2 Ovens and hobs
3/4 Beds
fully furnished
Rear yard with picnic bench
Double Glazing
C02 alarm
Fire Alarm
Fitted with Burglar Alarm